WELCOME TO STOCKMAMBA.COM
Here you will find collection of high quality exclusive design and illustration resources developed with a focus on providing the most cost effective, yet authentic, lovingly crafted, useful forms of digital media on the planet. Use the sign up form below to stay up to date with our latest product offerings. Plus as an added bonus, you'll receive our FREE Brushes and Textures Sample Pack.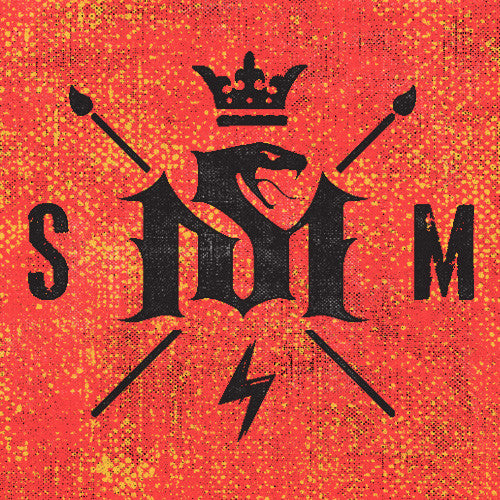 TEXTURES COLLECTION
Thousands of hours have gone into curating this massive collection of authentic, high quality textures for the top drawer of your graphic toolbox. Our textures are either created by hand and scanned at 1,200 dpi or shot at 21.1 megapixels then meticulously digitally refined for optimal clarity.
VIEW COLLECTION
brushes collection
StockMamba brushes are created by hand using real art tools on a variety of mediums, scanned at 600 dpi, refined in Photoshop and then carefully vectorized in Adobe Illustrator®. Every segment of every brush is aligned and rotated to a perfect center axis, resulting in vector brush packs optimized for a perfect balance of speed, precision and quality.
VIEW COLLECTION